Welcome to the site of Torkel Doehmers. Recent projects in top part. Below info, background, motivation, contact and some previous projects in the archive.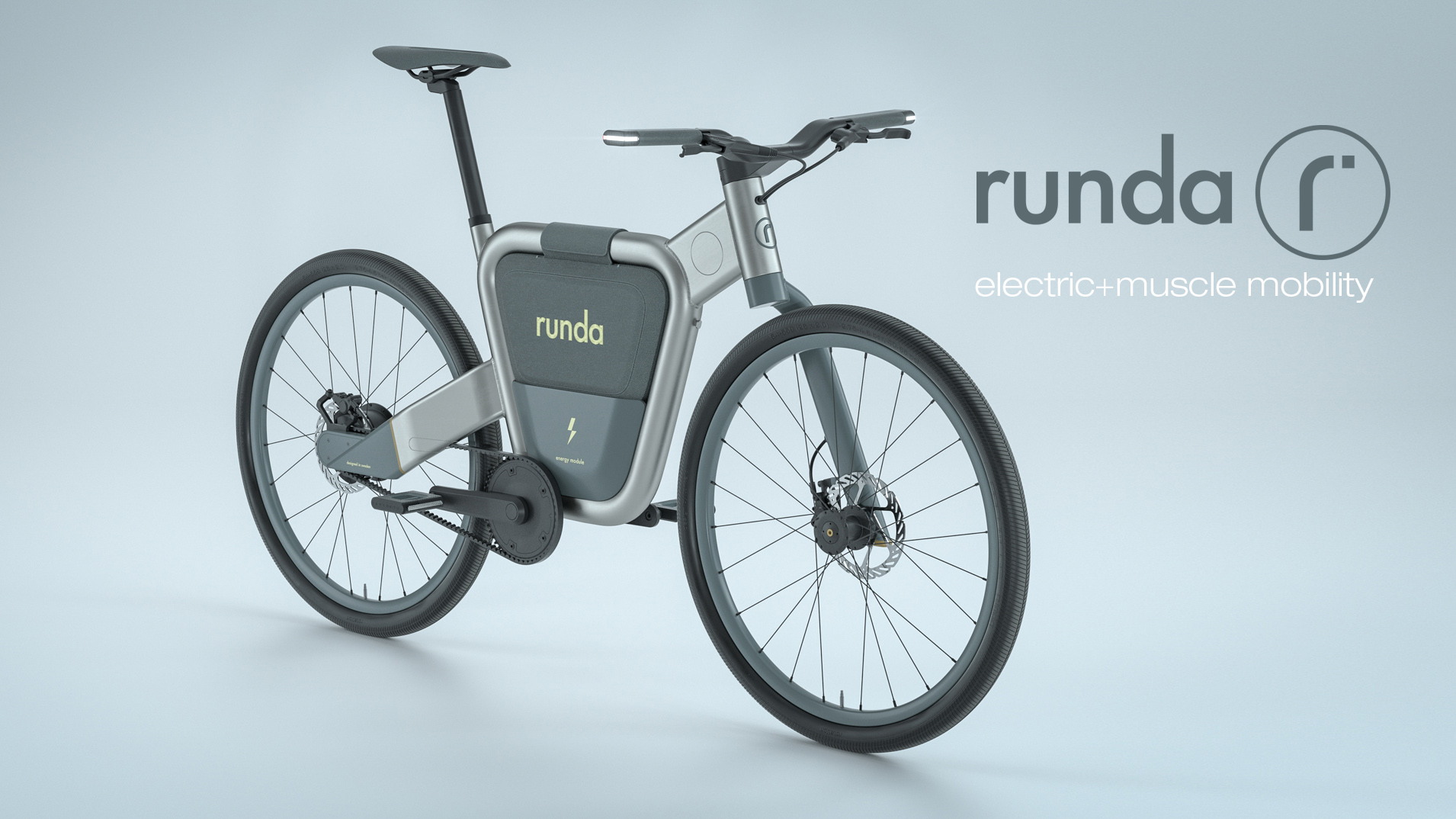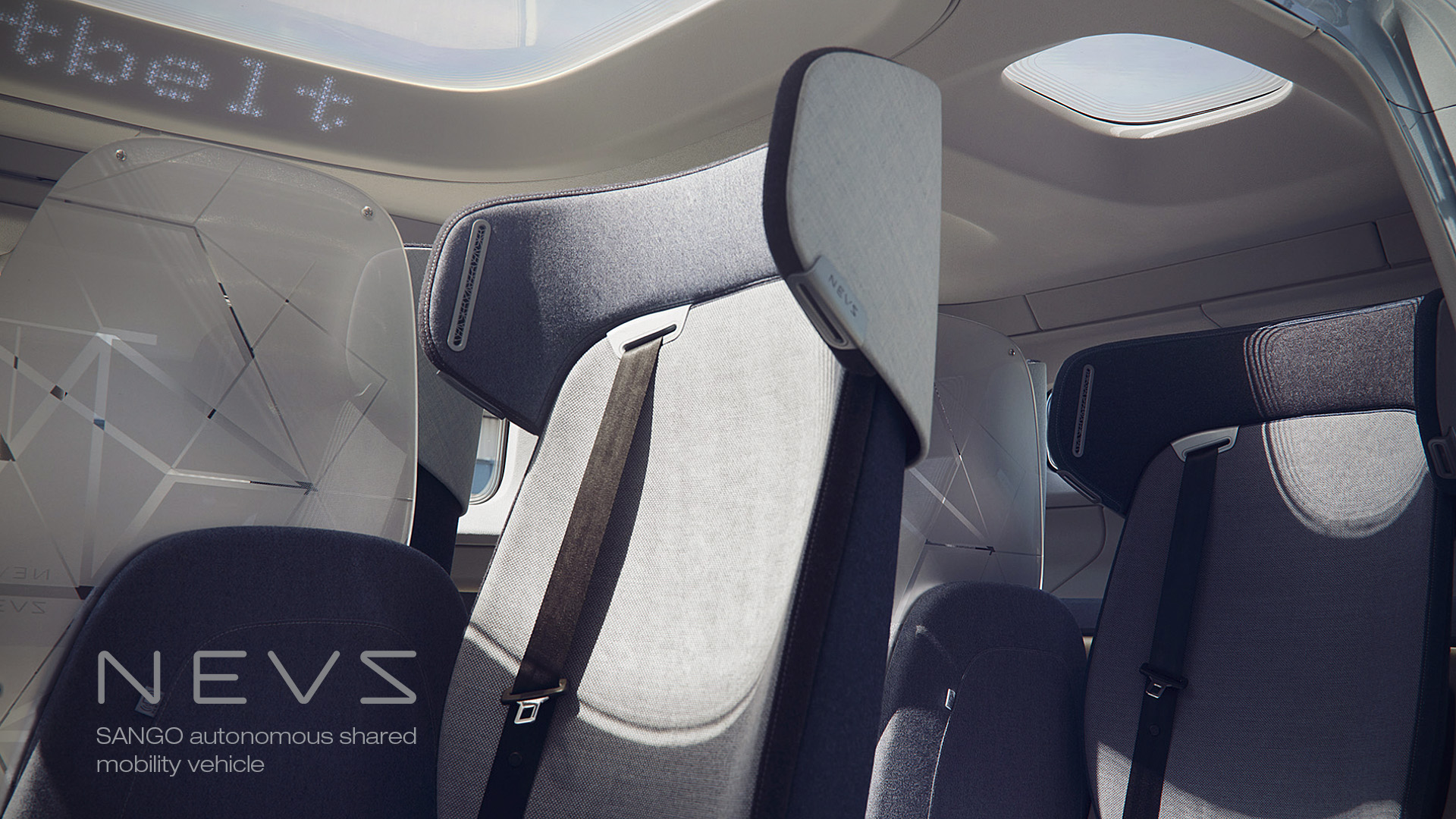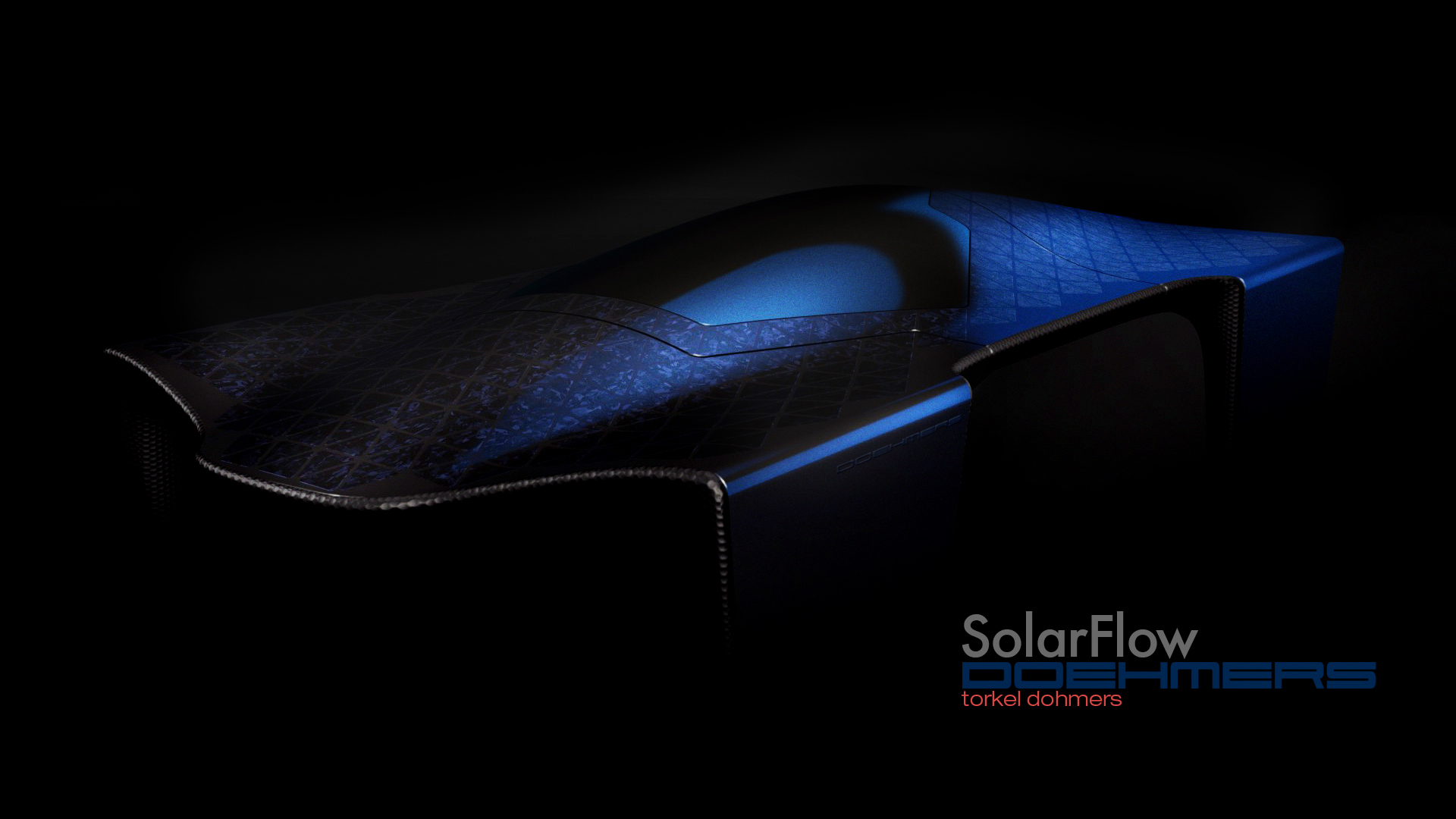 NOTE!
To all fellow designers and architects out there. If you or your clients/producers are using wood from Sweden, please look into plockhugget.se!

Most likely the wood you are using will otherwise be from places that has been complete clear-cut from trees! "Plockhugget" wood is from trees hand picked wisely from forests that will remain forests, meaning less of severe problems such as release of carbon dioxide, increased local mercury levels, wild life disturbances and instead more of biological diversity.

Please contact them, they will guide you to great solutions!

Thank you so much! 🙏🏻💚



"ARCHIVE"

Torkel Dohmers (MA RCA) is an awarded multi-disciplinary designer and creative individual with wide experiences in projects of all scales. Torkel: Above are a few non-confidential projects I've been involved in during the years (fairly chronological order - newest first) plus some research projects, mainly within transportation, product design, new tech, art projects, architecture, interiors, graphics. In short this is a brief work diary…
Using design to communicate and evoke, I am drawing up concepts and visions within transportation, habitation/architecture, new technologies and any product or service improving life on this planet :) Striving to collaborate with entrepreneurs, inventors and visionaries alike to realise disruptive and evolutionary projects. With obsessive side interests in art and shape, I am practising sculptural experiments that often turns out beneficial for professional projects...

Three key words: progress, symbiosis and love! With ambitions to make the world a better and a more beautiful place, main objectives are working with solutions that will benefit environment, nature and human life in some way, further to create a strong long lasting (loving!) relationship with resulting product or service. I am nowadays more selective with involvement in projects - room for progress, sustainability and using morally correct and environmentally friendly materials is a must…
Way back I started out as an engineer in electronics and computer technology then switched over to graphic design and advertising to further step up into the world of product and vehicle design (yes Peter Horbury, then Head of Design at Volvo Cars, played a role in this…). Now with a Master's degree at Royal College of Art in London I am humbled and enormously grateful having worked with highly intelligent, creative and innovative designers and individuals, such as Jüri Kann, Marc Newson, Sir Clive Sinclair, Ora-Ito. Last few years I have spent working as a Creative Director and designer for various clients in addition to self initiated projects and research.
PS. The site redtop.se is celebrating almost 30 years on the web! In 1993 people asked why anyone would need to be on the internet… Huh ;-0